NEWS
View the latest headlines and click to download the press releases.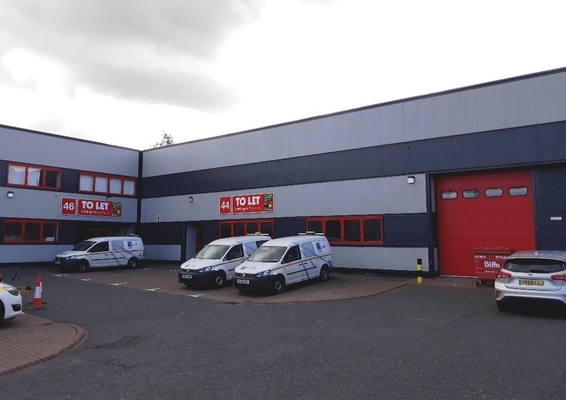 NORTHERN TRUST SECURES 11,169 SQ FT LETTING AT WESTFIELD NORTH INDUSTRIAL ESTATE, CUMBERNAULD
26th June 2020
Whittle Jones; managing agents acting on behalf of Northern Trust is pleased to confirm that they have secured an 11,169 sq ft letting to Black Cat at their Westfield North scheme in Cumbernauld. The letting has been agreed on a 5 year lease term.
VIEW PDF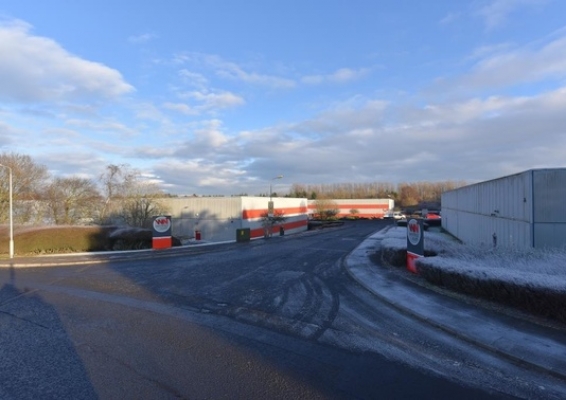 NORTHERN TRUST COMPLETES 14,000 SQ FT LETTING AT WESTFIELD NORTH FOLLOWING SUBSTANTIAL REFURBISHMENT PROGRAM
25th September 2018
Northern Trust (www.northerntrust.co.uk) has announced the 14,160 sq ft letting of Unit 40, Westfield North Estate in Cumbernauld to JG Services (UK) Ltd on a 10 year lease agreement.
VIEW PDF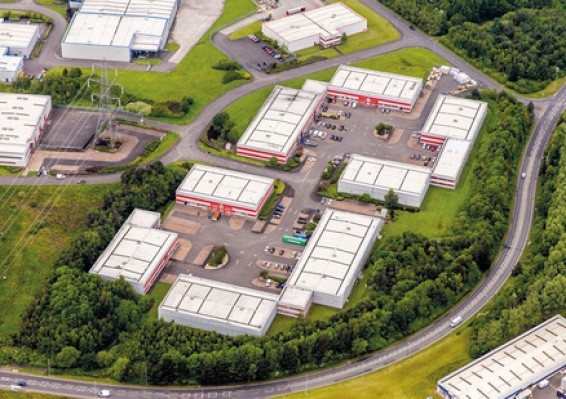 NORTHERN TRUST SCORES A HAT TRICK WITH THIRD ACQUISITION
16th October 2017
Northern Trust is delighted to announce its third recent acquisition in Scotland. Northern Trust has acquired 150,106 sq ft at Westfield North Courtyard in Cumbernauld.
VIEW PDF
Westfield North Courtyard | Grayshill Road | Cumbernauld | G68 9HQ